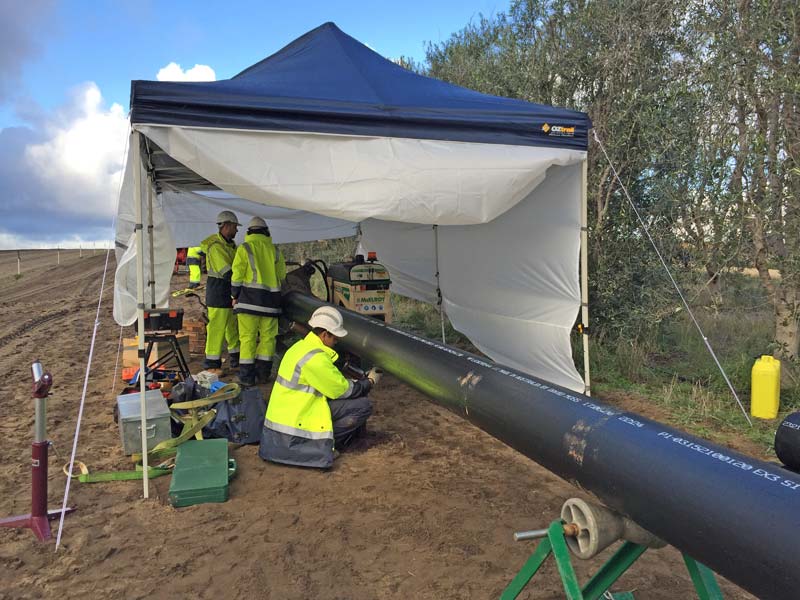 Thermoplastic piping systems
Specialised in welding and installation of various thermoplastic pipelines, ELIXON 7 offers a variety of  efficient and effective solutions for fluid, gas and semi-solid pipeline transportation.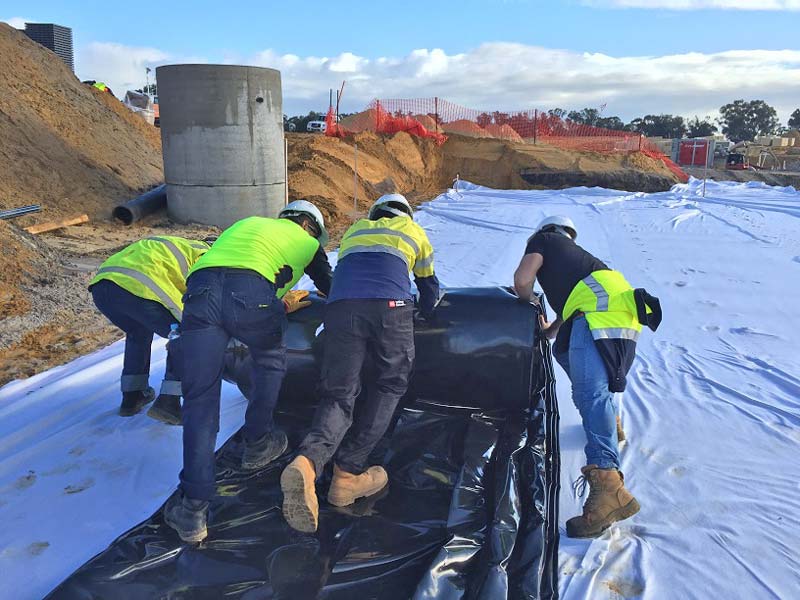 Lining systems
Fabrication and Installation of High Density Polyethylene (HDPE) and Linear Low Density Polyethylene (LLDPE) geomembrane dam liners. Field Seaming, custom lining fabrication.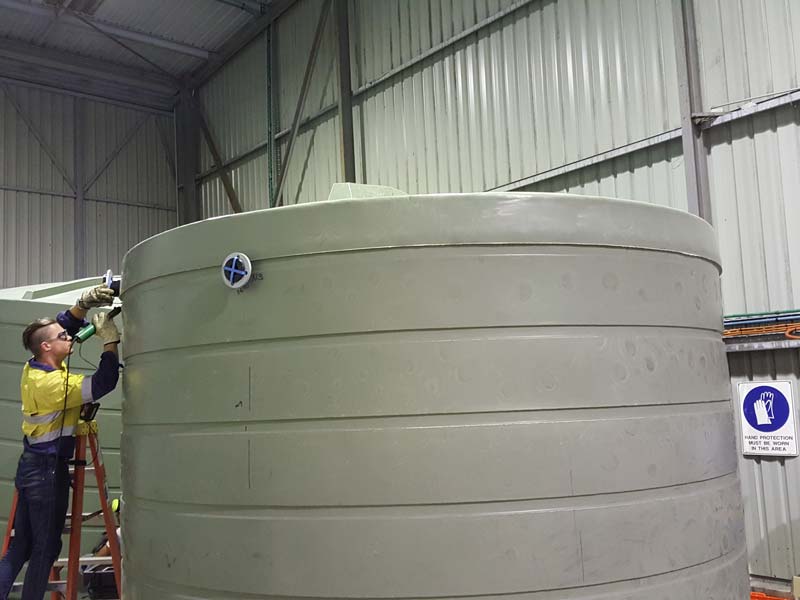 Poly tanks for water and chemical use
Offering a variety of thermoplastic tanks for water treatment, chemical storage, industrial use along with installing and welding fittings and attachments.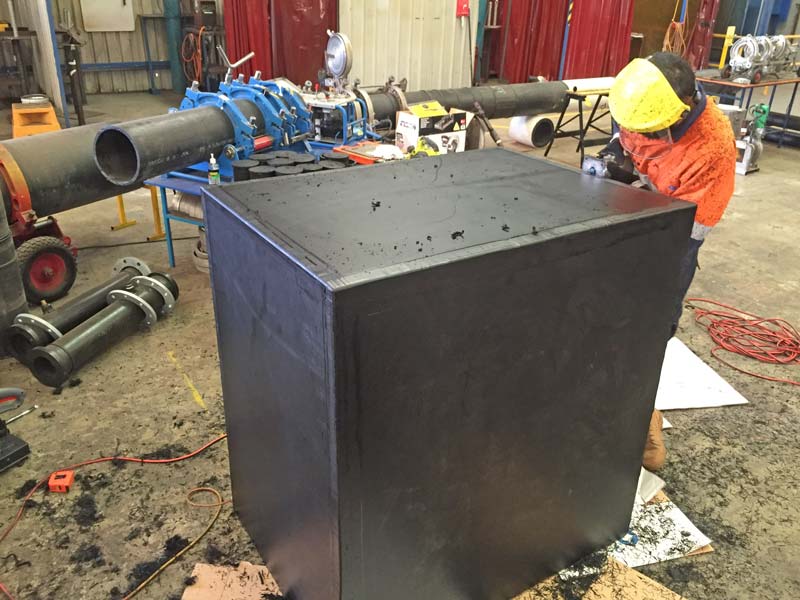 Plastic Fabrication
When it comes to thermoplastics and acrylics, ELIXON 7 Fabrication Department provides extensive knowledge, skill and technology in fabrication and installation of industrial plastic products for many applications.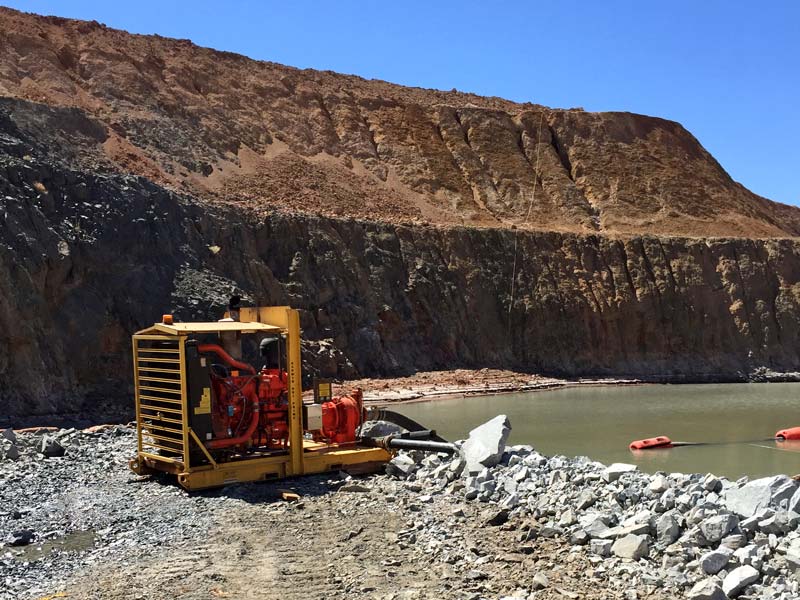 Pumps & Valves
Pumps Stations, filtration systems, Valve installation for water irrigation, dewatering and wastewater treatment plants.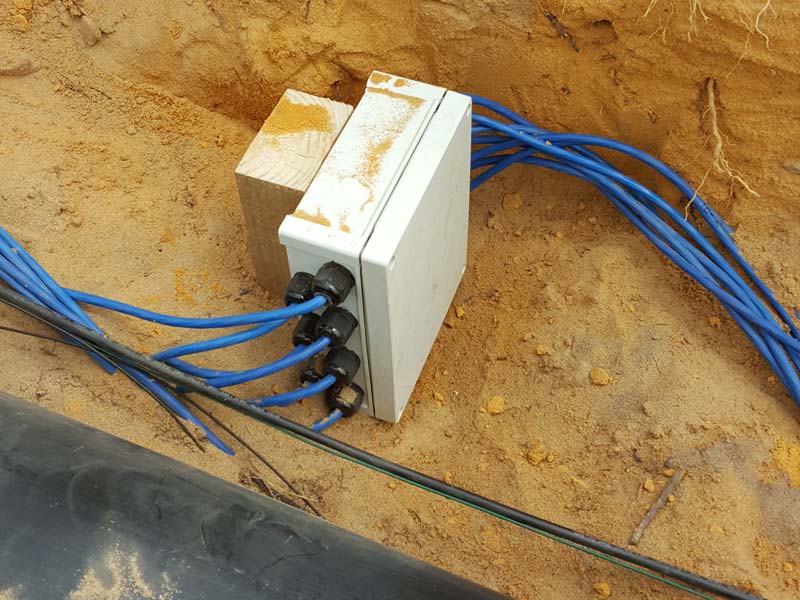 Electrical
Cabling, PLC Systems, Solar Automation & Control. Communication Systems